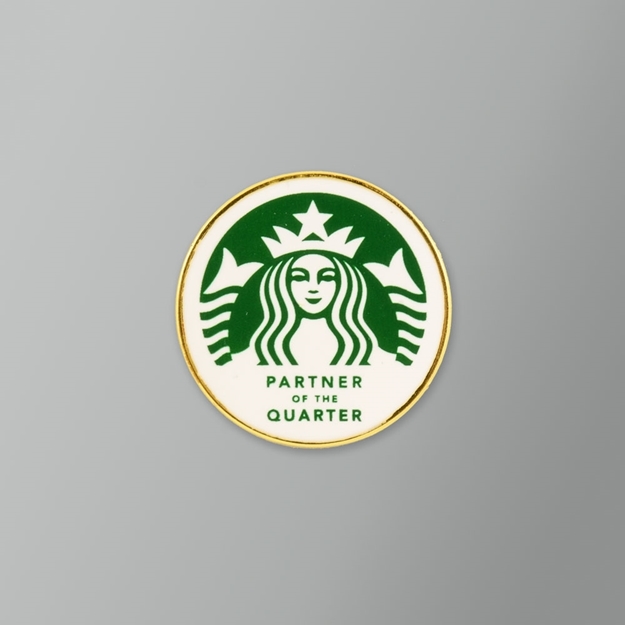 Store Partner of the Quarter Award (United States)
---
The Partner of the Quarter (POQ) award recognizes the significant contributions of eligible partners (cafe attendants, baristas, shift supervisors and shift managers). One partner from each U.S. company-operated store each quarter will be presented with a Partner of the Quarter Award.
For more information on eligibility, the nomination process, the award and key dates, please visit the Recognition page on Partner Hub.
Visit the Starbucks Partner of the Quarter site to select your store's POQ.