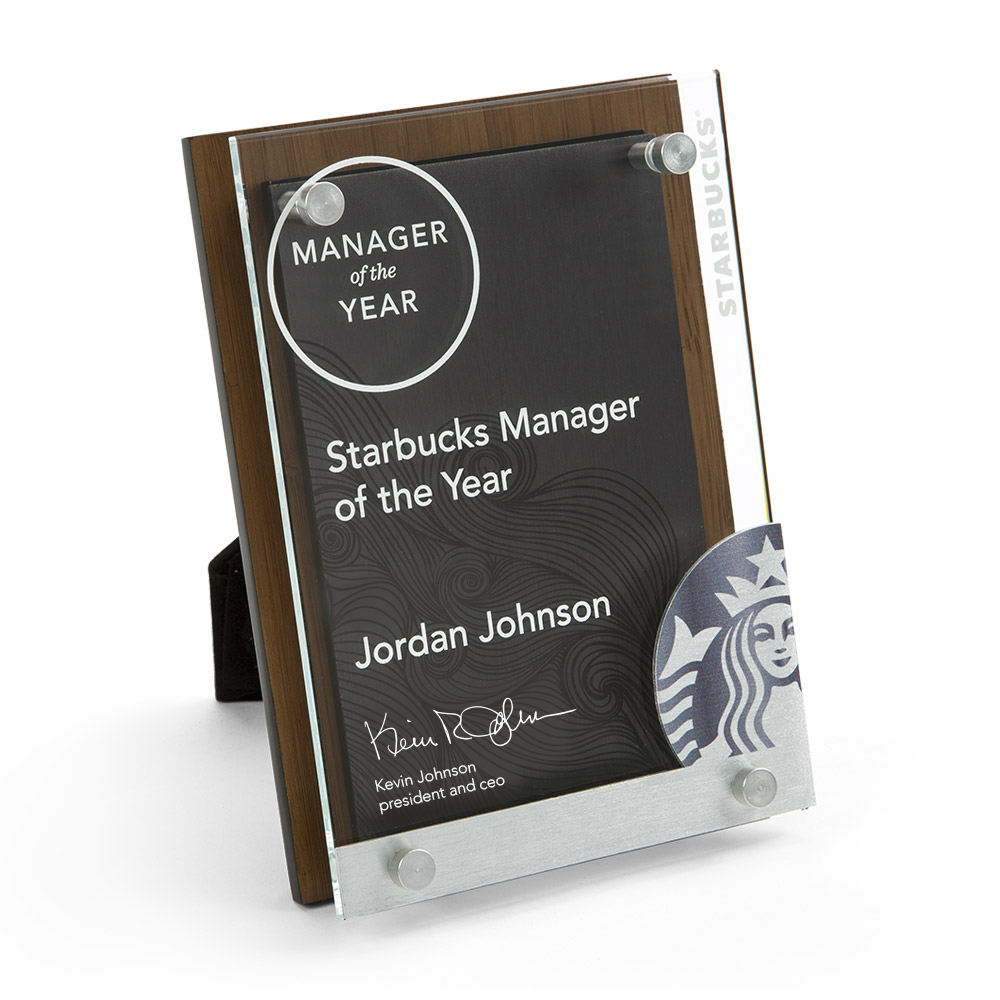 Manager of the Year Award
---
The Manager of the Year award recognizes the outstanding Manager of the Quarter for a region for a specific fiscal year.

Download the Manager of the Year Nomination Form
A Manager of the Year exemplifies the 3 criteria of excellence:
Results: Accomplishments outcomes and impacts relative to goals.
Living our Mission and Values: Exhibiting behaviors that demonstrate our mission and values.
Impact on others success: The impact that comes from contributing to the success of others, beyond your role.
Eligibility
All Manager of the Quarter award recipients for a specific region for that fiscal year are eligible to be considered for a Manager of the Year Award.
Nomination Process
Regional directors should present their Manager of the Year nominees to their regional vice president and regional partner resources each fiscal year.
Selection Process
Manager of the Year award recipients are selected by the regional vice president, regional directors, and regional Partner Resources from the pool of eligible Managers of the Quarter.
Award
There is one Manager of the Year award recipient per Region per fiscal year. Recipients of the Manager of the Year award may receive the following: